Date:
Wednesday, 4 December, 2019
BARBARA project has been presented in the BBI Stakeholder Event held in Brussels on December 4th 2019. One booth exclusively devoted to present the project results was arranged in the meeting room and more than 600 participants in the event had the opportunity to know about the project objectives and results. The booth was visited by many delegates during the event and the project was also introduced in one of the plenary speeches by Ms. Rossana Serra, Director of Materials Labs in CRF. This activity was highly successful to disseminate the project in the BBI Community with participants from the European Commision, BBI full and associate members, national and international institutions. Some possibilities of synergies with other BBI current projects were also discussed.
https://stakeholderforum.bbi.europa.eu/bbi2019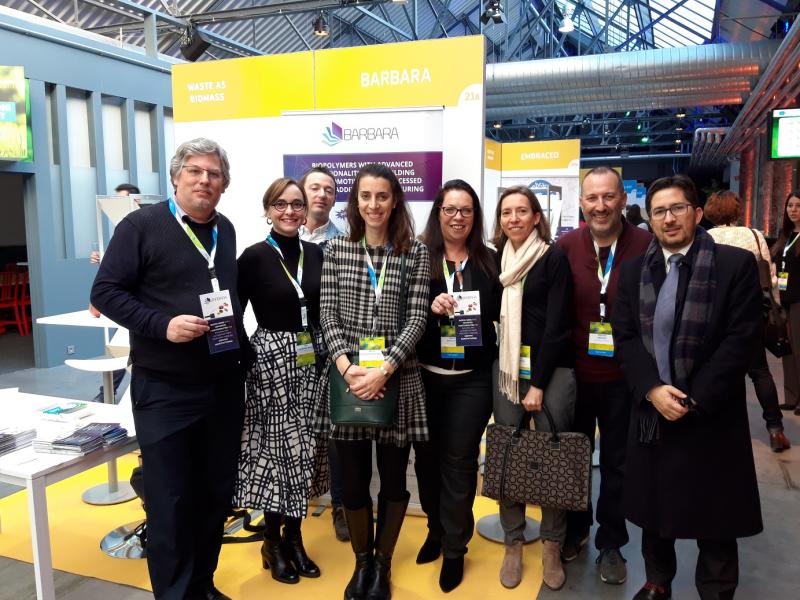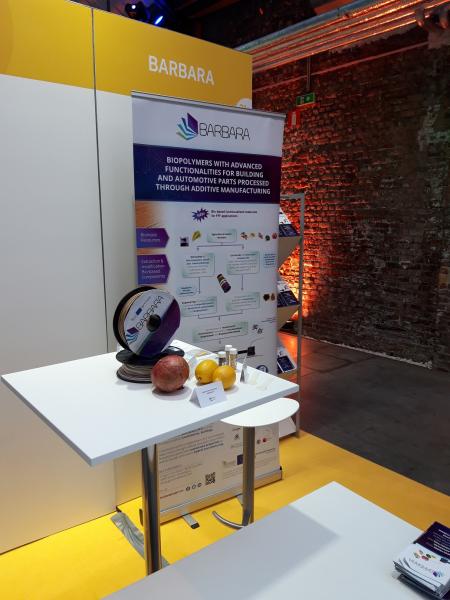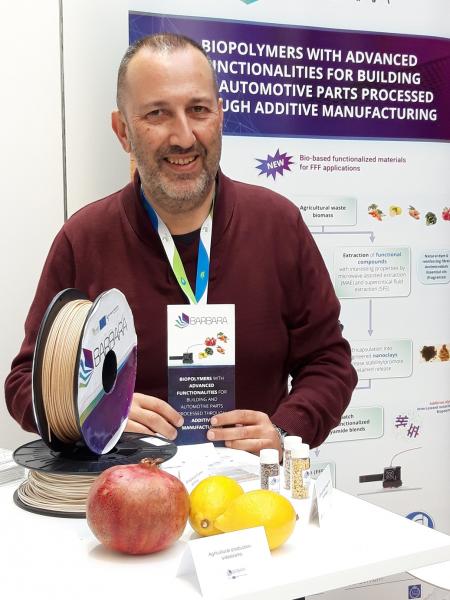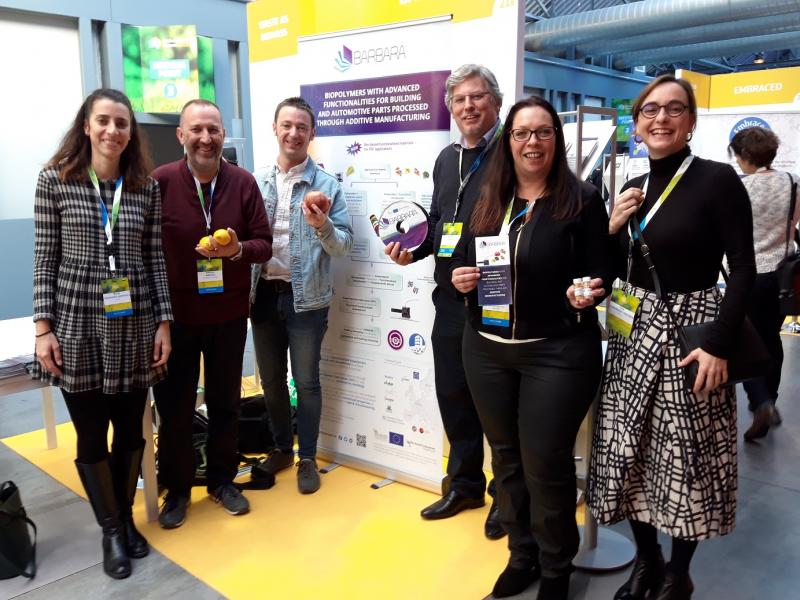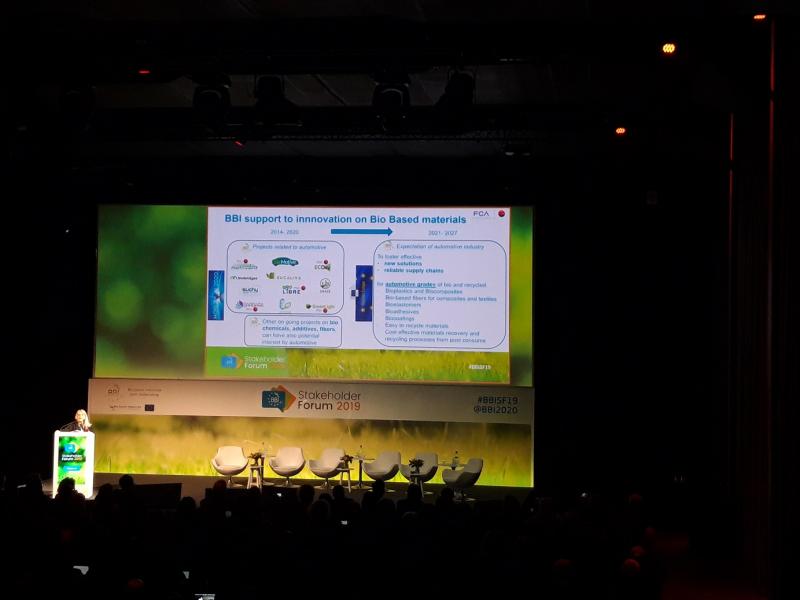 Do not forget to follow us in twitter, Facebook, Linkedin and YouTube to be updated of our most recent advances!